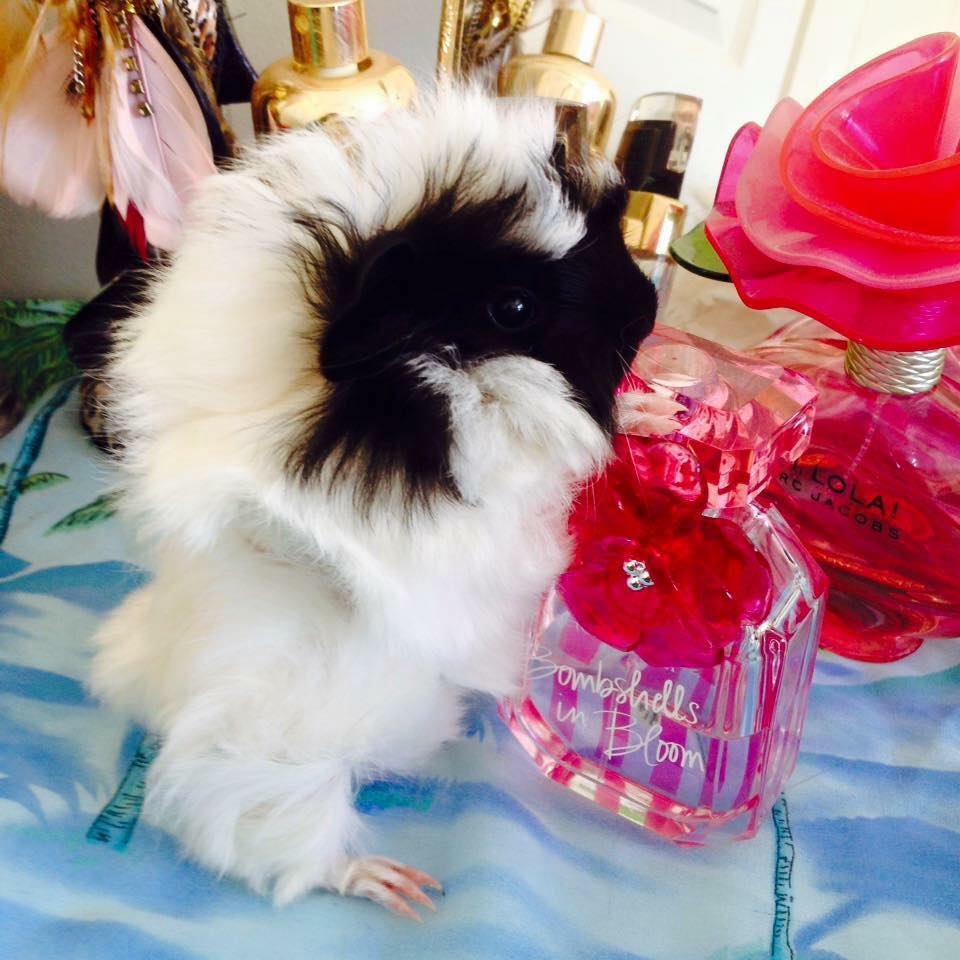 chantaegettingcombed
+
All babies/adults on this page are available unless otherwise indicated as follows:
AVAILABLE- Baby is up for grabs- but could be in discussion with purchaser!
WORKING OFF WAIT LIST- These babies are being offered to those who've paid for first refusal from our litters. They have the option to accept or decline baby; so many do become available once again.
PENDING- A deposit is in transit, but you may still inquire as occasionally these babies become available once again.
RESERVED- We've accepted a deposit for this specific baby. Occasionally these babies become available again if the buyer backs out.
SOLD- These babies are actually off into their new homes and are no longer with us.
We do accept $50 down per baby as a non-refundable deposit via PayPal or check/money order to reserve babies ONLY if they aren't yet weaned. All babies & adults ready now (8+ weeks of age) can be held with an additional $30 fee per pocket pet per 30 days. We also accept $50 deposits for addition to our paid waiting list to ensure adopter's pick of upcoming litters. This fee ensures both your spot in line as well as deducts from the baby's purchase price. Our prices may change at any time for any reason. The only way to secure a posted price is by placing a deposit to reserve a baby. Please note all monies received by us as deposit/payment are non-transferable and non-refundable. Scroll down to view all of our current pocket pets! Please be sure to visit our "Policies" page for more information regarding purchasing, etc. Contact us at email@bychancecaviary.com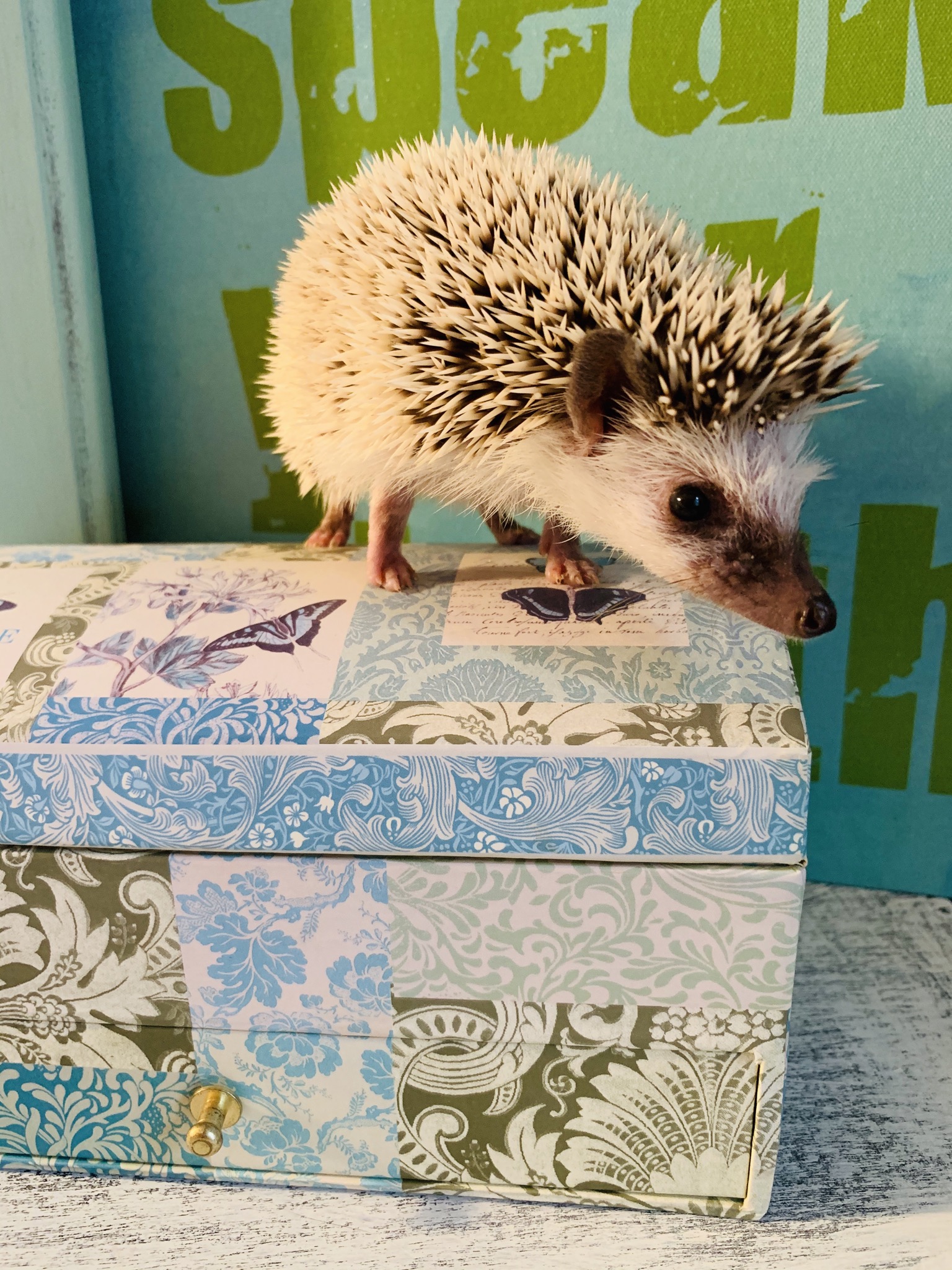 Quilliam born August 1st, 2019
Our first boy this year, Quilliam is incredibly sweet and handsome. He loves to explore and is very inquisitive once he comes out of his shell as he's a more cautious little guy until he warms up to his surroundings. Quilliam is also a Pinto hedgehoglet, like sis above.
$325- AVAILABLE (Was $350)
**AVAILABLE FANCY RATS **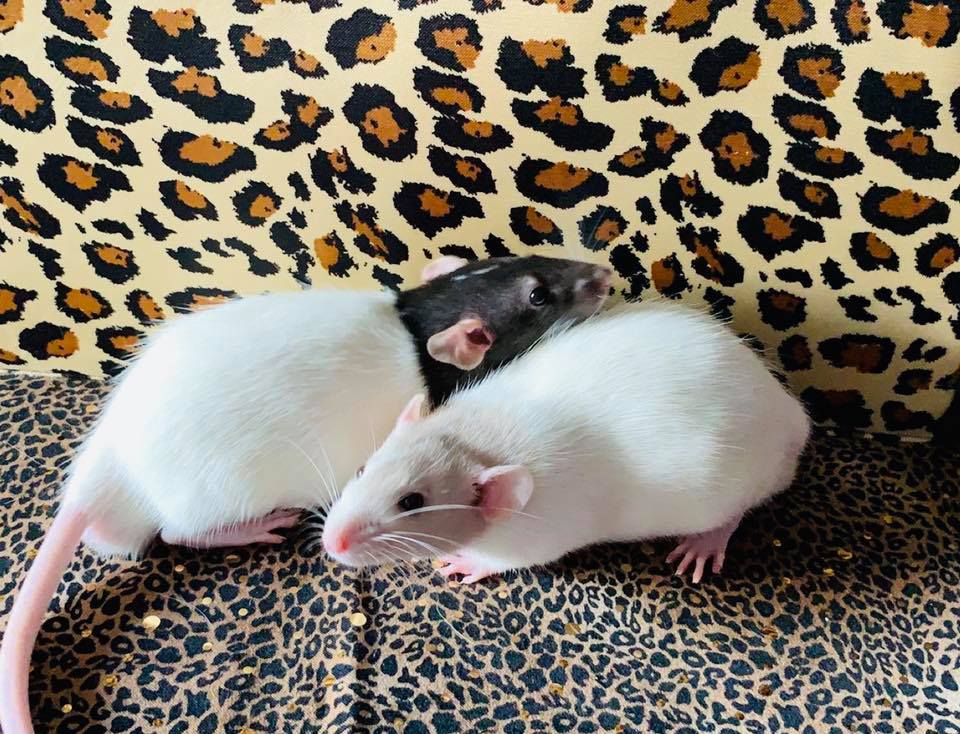 Badger & Meerkat born January 14th, 2019
A lovely and exceptionally sweet Beige Bareback Dumbo boy, Meer is a doll for sure!
$45- AVAILABLE AS A PAIR
FOR THE ENTIRE MONTH OF NOVEMBER, SELECT BUNNIES & GUINEA PIGS ARE $20 0FF!
This Special applies to any animals specified below.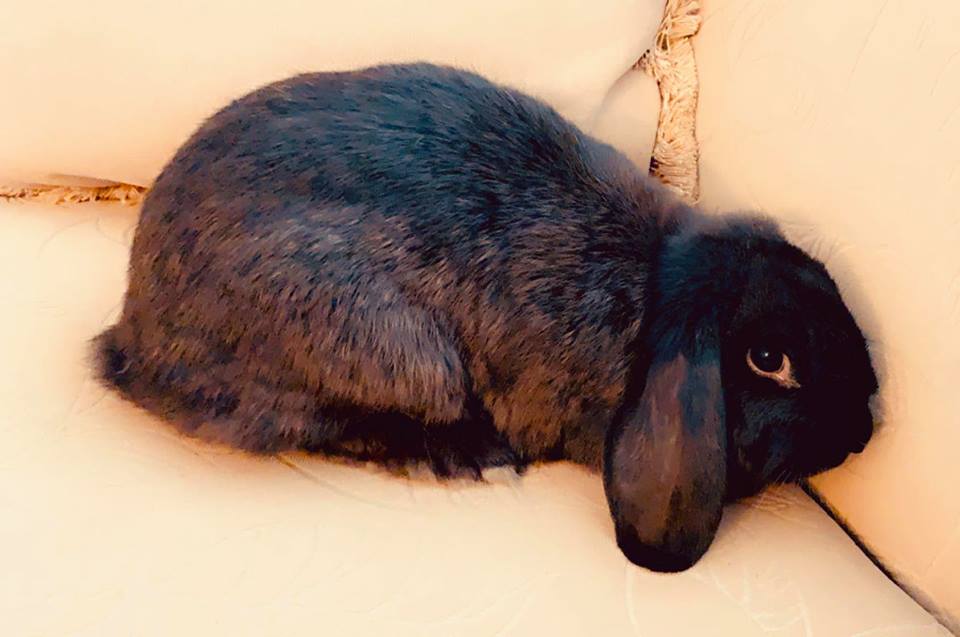 Mesquite born ~April 2nd, 2017
Our lovely girl is a pretty Seal colored Mini Lop. She has an amazing demeanor.
$100- AVAILABLE *NOW $80*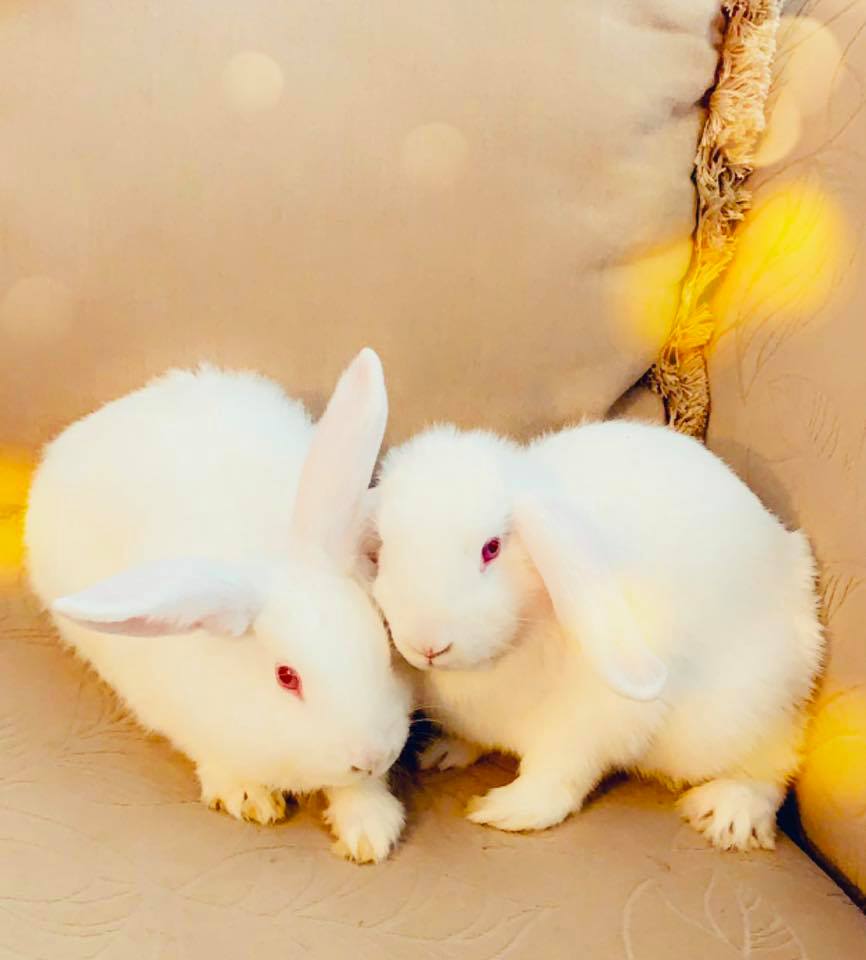 Anna & Elsa born December 30th, 2018
These sisters are White Dwarf Lops (REWs). Elsa has ears which sometimes flop while Anna's are always raised. Both girls are very outgoing, sociable, sweet, and must go together as a bonded pair.
$100 SPECIAL PAIR PRICE *NOW $75*
SOLD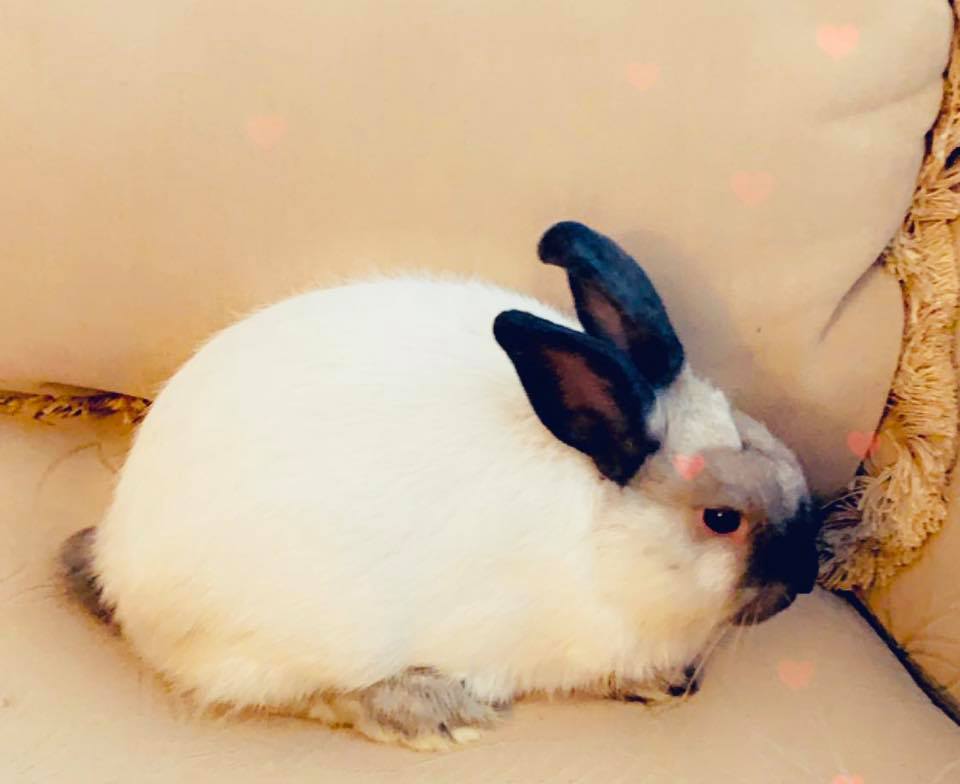 Merlin born January 1st, 2019
Merlin is our ultra sweet and incredibly handsome Sable Point Dwarf Lop buckling. He is expected to have standing ears and to mature around 4lbs.
$75- AVAILABLE *NOW $55*