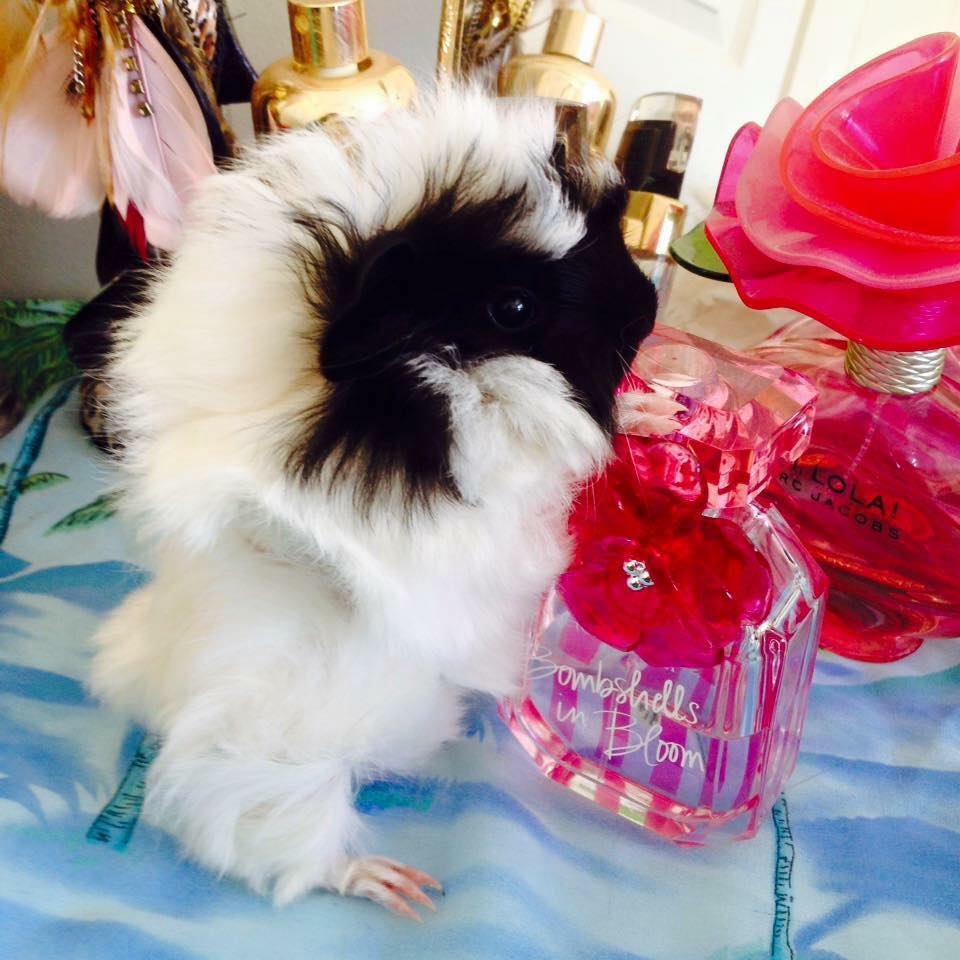 chantaegettingcombed
+
All babies/adults on this page are listed as follows:
AVAILABLE- Pet is up for grabs- but could be in discussion with purchaser!
WORKING OFF WAIT LIST- These babies are being offered to those who've paid for first refusal from our litters. They have the option to accept or decline baby; so many do become available once again.
PENDING- A deposit is in transit or immediate meet up is scheduled, but you may still inquire as occasionally these pets become available once again.
RESERVED- We've accepted a deposit for this specific pocket pet. Occasionally these babies become available again if the buyer backs out.
SOLD/ADOPTED- These pets are actually off into their new homes and are no longer with us.
We do accept $50 down per baby as a non-refundable deposit via PayPal or check/money order to reserve babies ONLY if they aren't yet weaned. All babies & adults ready now (8+ weeks of age) can be held with an additional $30 fee per pocket pet per 30 days. We also accept $50 deposits for addition to our paid waiting list to ensure adopter's pick of upcoming litters. This fee ensures both your spot in line as well as deducts from the baby's purchase price. Our prices may change at any time for any reason. The only way to secure a posted price is by placing a deposit to reserve a baby. Please note all monies received by us as deposit/payment are non-transferable and non-refundable. Scroll down to view all of our current pocket pets! Please be sure to visit our "Policies" page for more information regarding purchasing, etc. Contact us at email@bychancecaviary.com

** PLEASE NOTE ** ALL PRICES BELOW ARE SUBJECT TO CHANGE AT ANY TIME FOR ANY REASON. FACTORS INCLUDE ADDITIONAL TIME/EXPENSE INCURRED SUCH AS FURTHER PHOTO SHOOTS, OR DEVELOPMENT SUCH AS TYPE, COLOR, COAT, ETC. THE ONLY WAY TO SECURE A LISTED PRICE IS BY PLACING A DEPOSIT TO RESERVE.

**AFRICAN PYGMY HEDGEHOGS **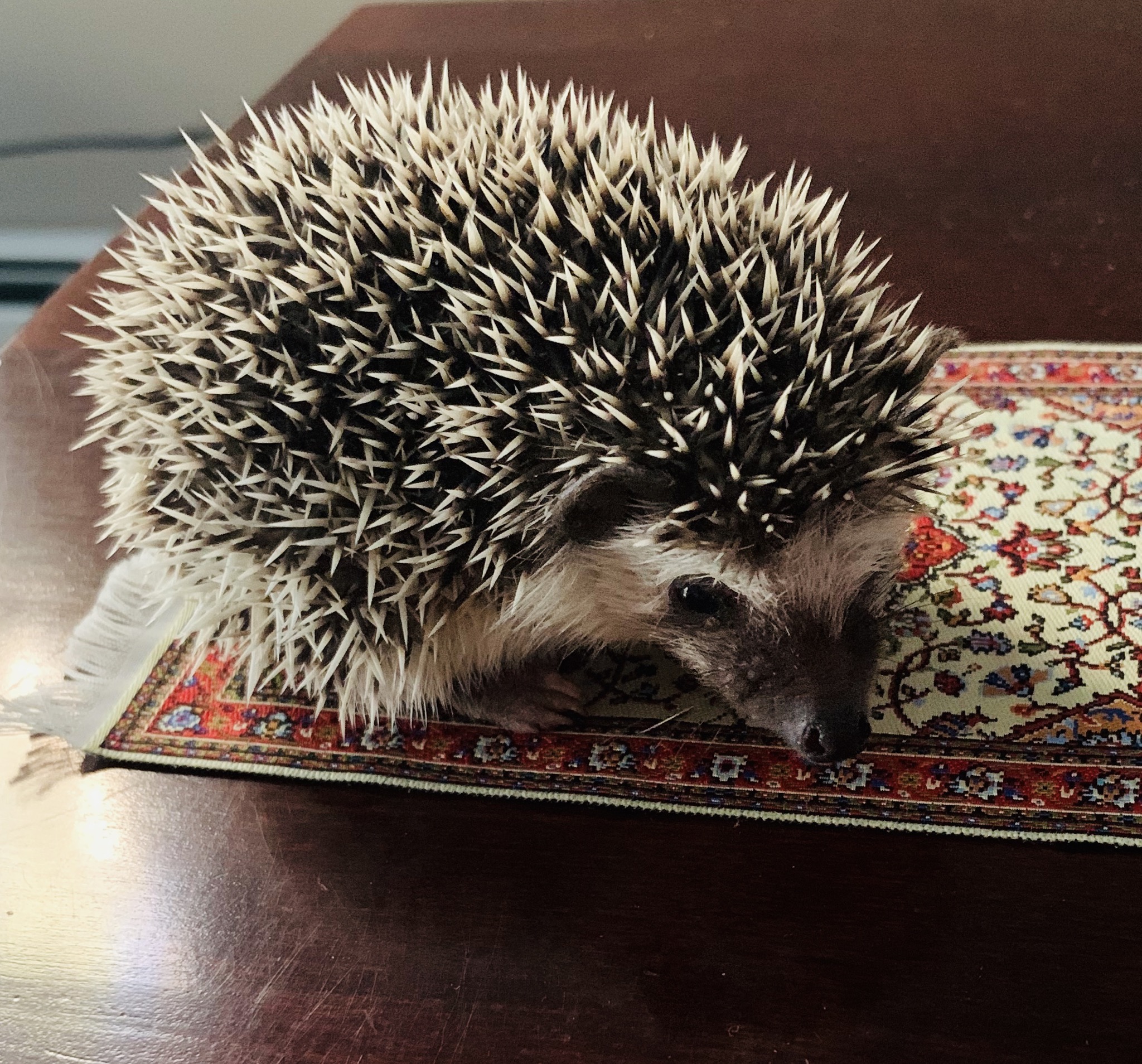 Quillby born May 15th, 2020

This brute is a boy and appears to be developing pigment consistent with Black Snowflake Pinto.

$385- ADOPTED BY JOHN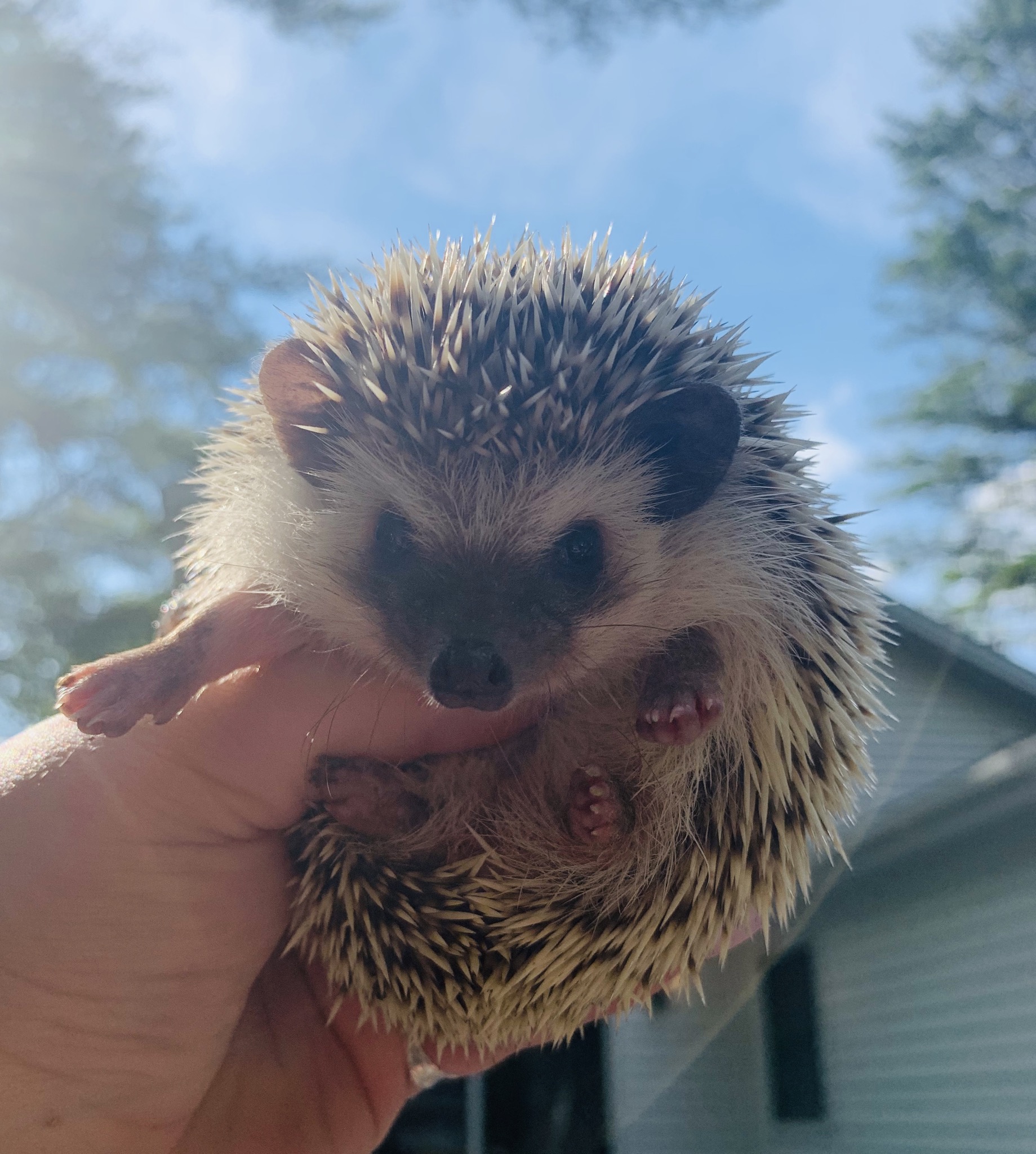 Quiller Bee born May 20th, 2020
Our only currently available little girl, Quiller appears to be a Brown Snowflake. She is available for reserve now!
$385- ADOPTED BY LIANDRA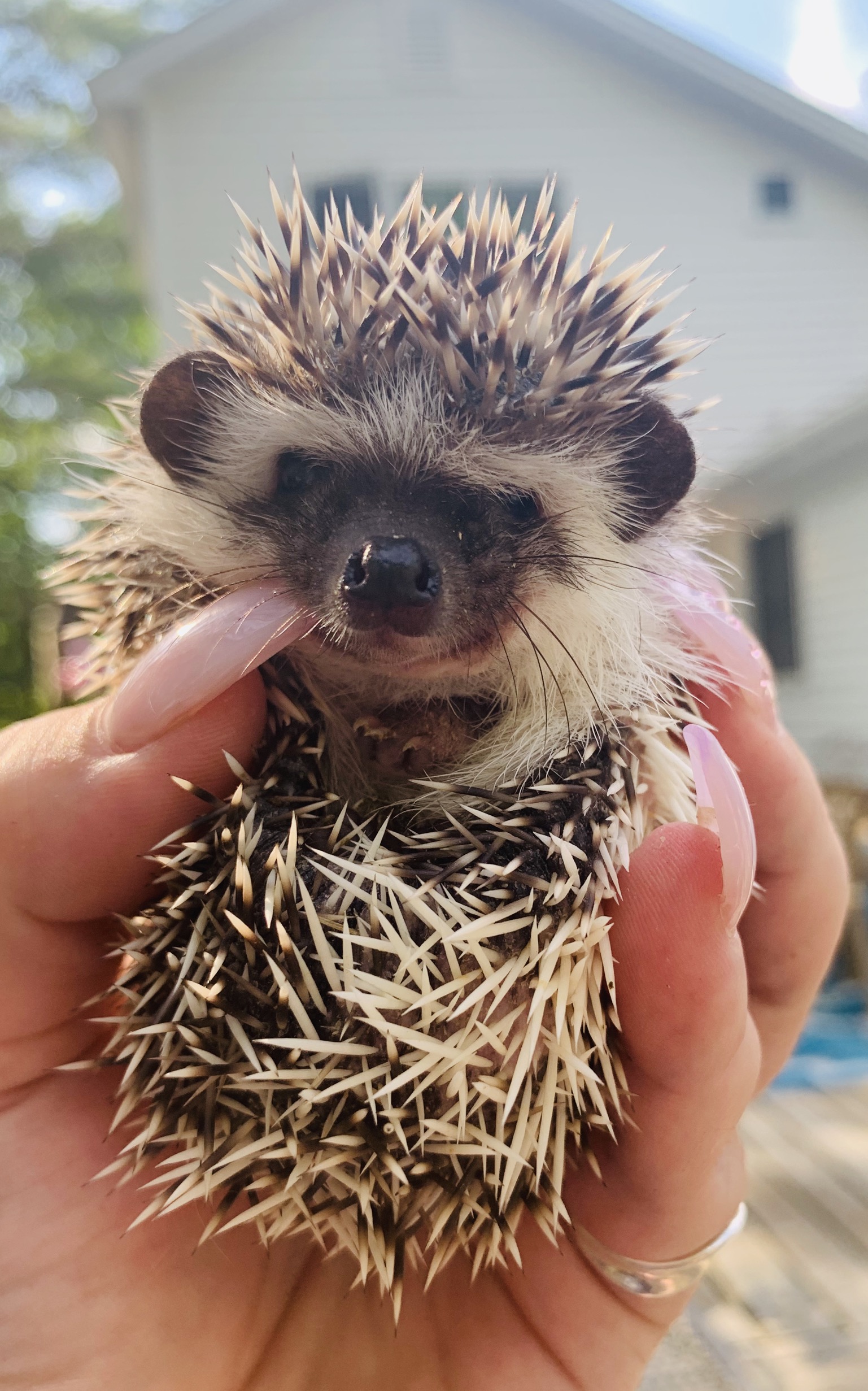 Tassels born June 6th, 2020
Tassels is a riot! She's shy at first, then races around. She's the largest in her litter with the most "chrome" (white) and thus far appears to be a Black Snowflake Pinto girl. Her paint job is as lovely as her personality! Price will be more definitive as she continues to develop.
$400- ADOPTED BY KIRSTEN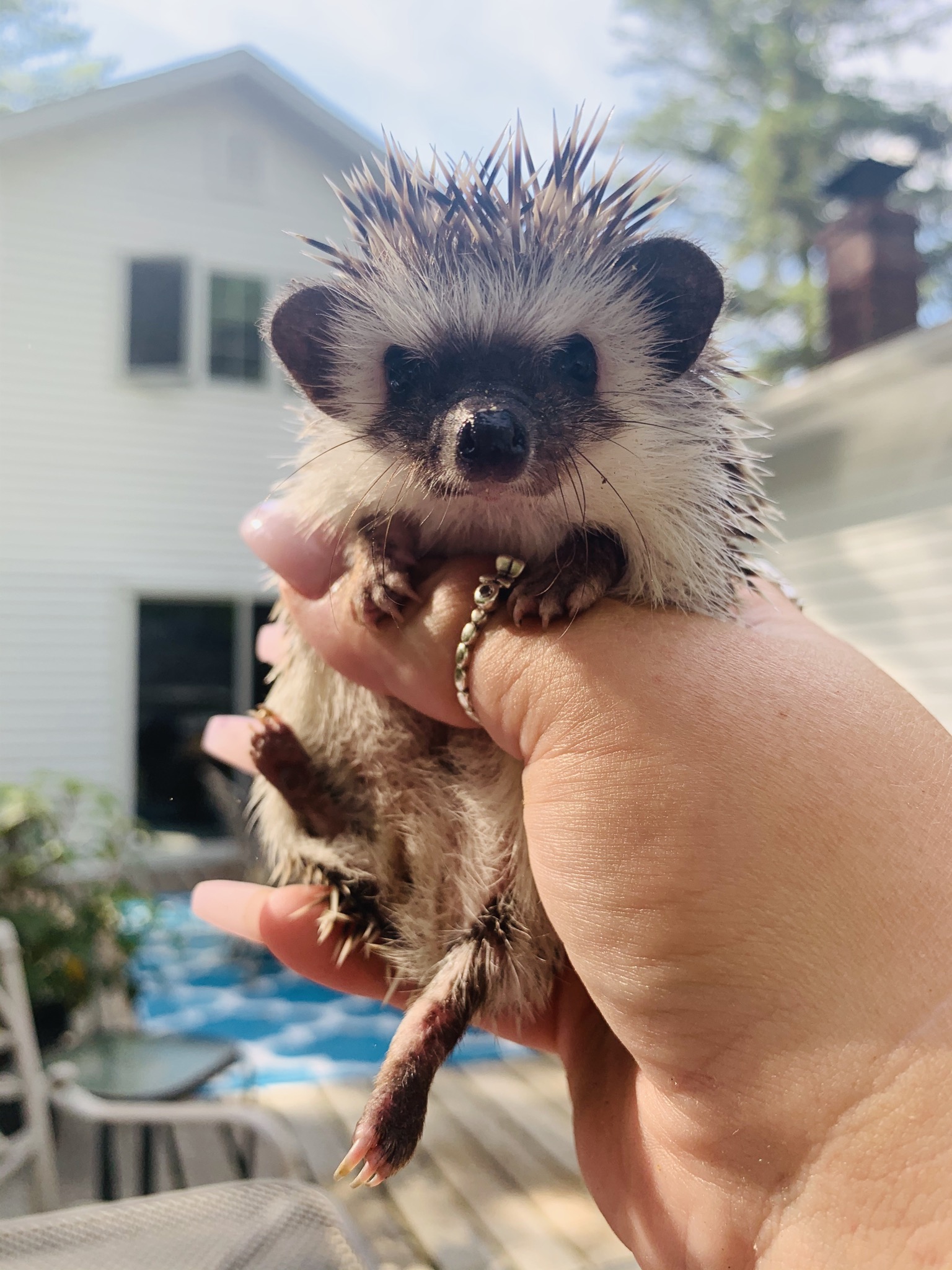 Tutu born June 6th, 2020
A super sweet petite little gem, Tutu is an outgoing, gorgeous and very dark pigmented girl. She is still developing, but appears to be a Black Snowflake Pinto. Price will be determined as she continues to develop.
$400- ADOPTED BY AMANDA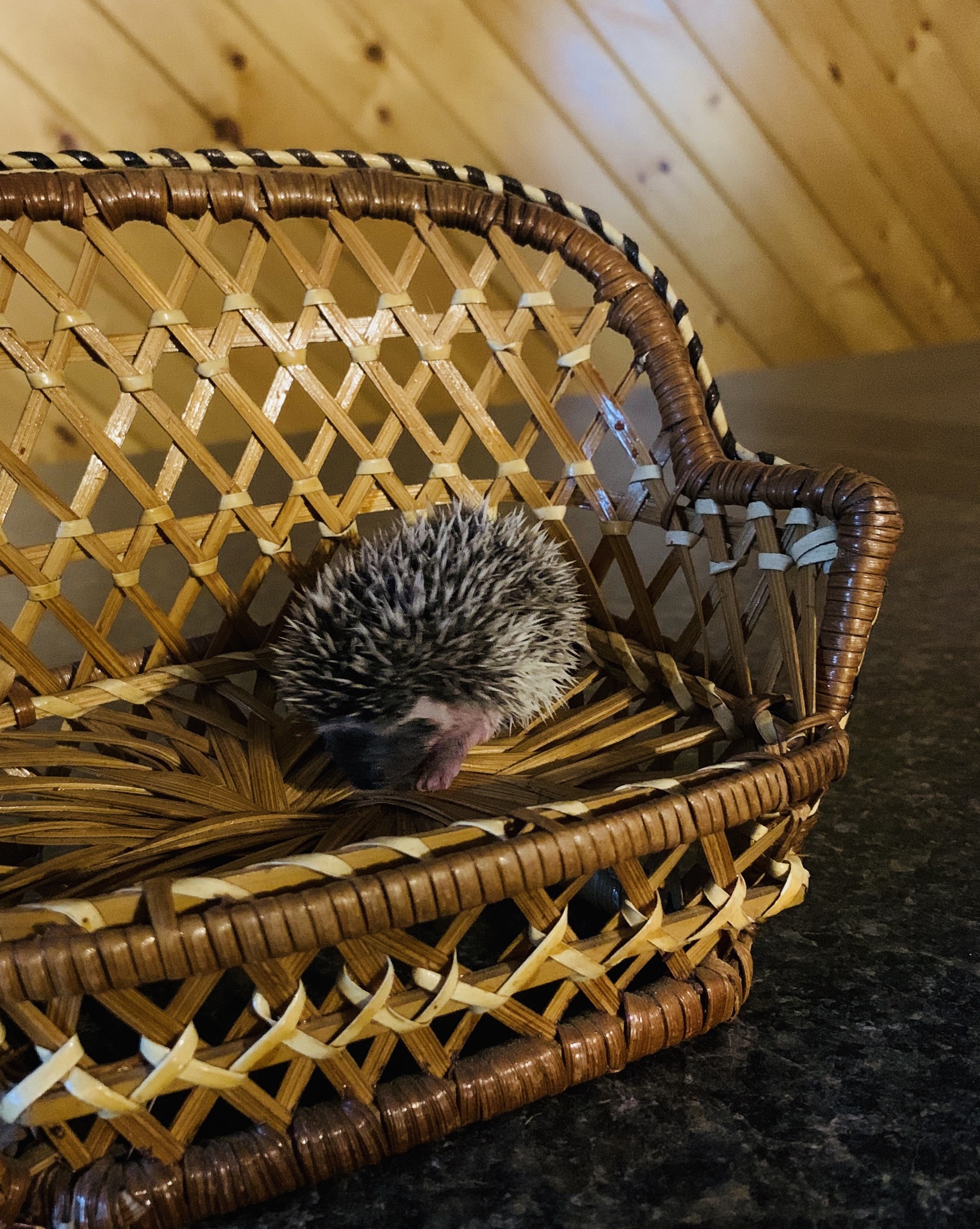 Twister born June 6th, 2020
The only boy and the runt, Twister may be tiny but he's loads of personality! Twist is a very sweet, confident, and handsome guy whom is looking like a Black Snowflake Pinto; time will tell!
$385- ADOPTED BY BROOKE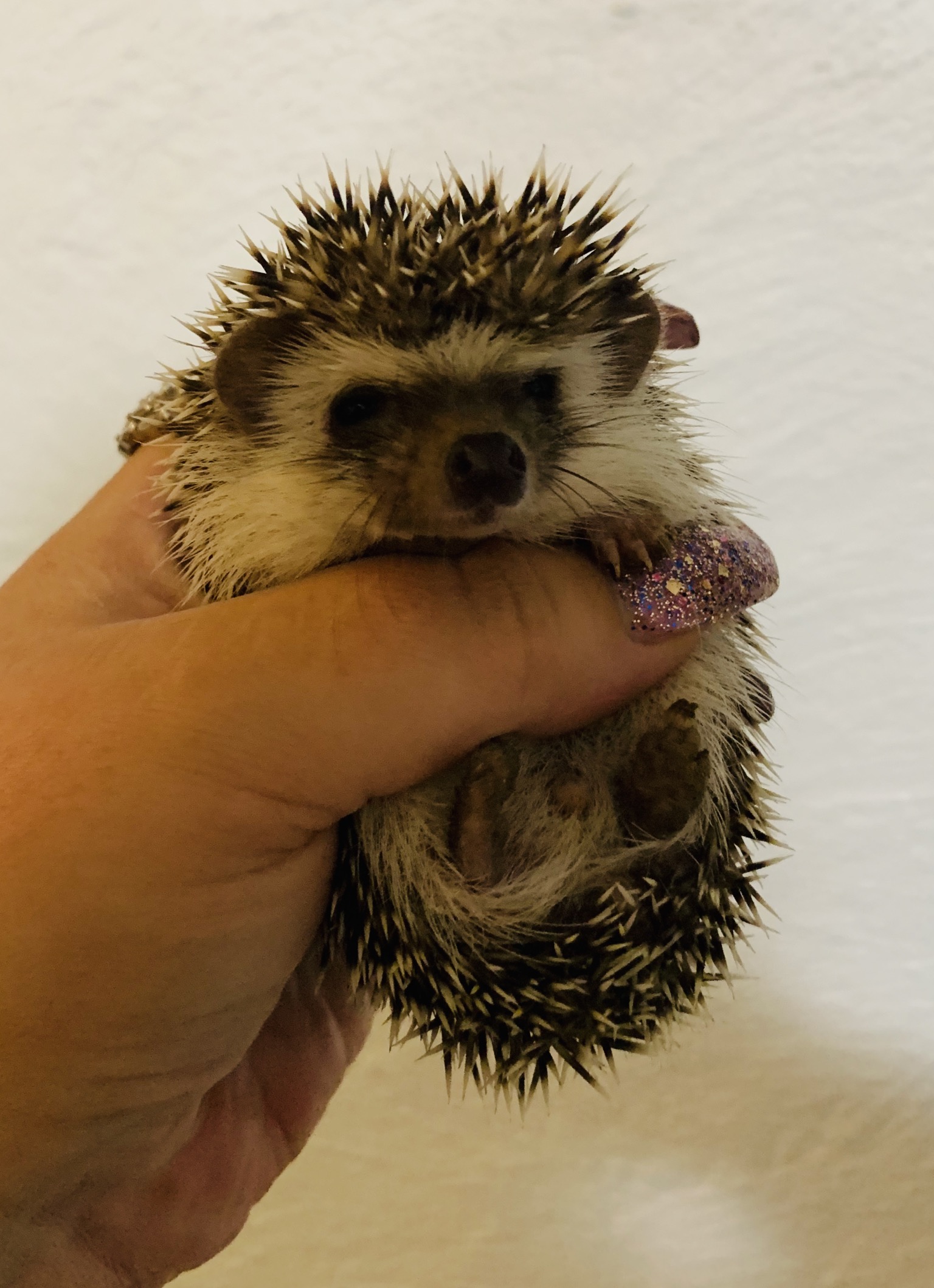 Thorn born June 29th, 2020
Thorn is a beautifully handsome boy with badger stripes. Not only is he easy on the eyes, but he's beyond sweet, too!
$415- AVAILABLE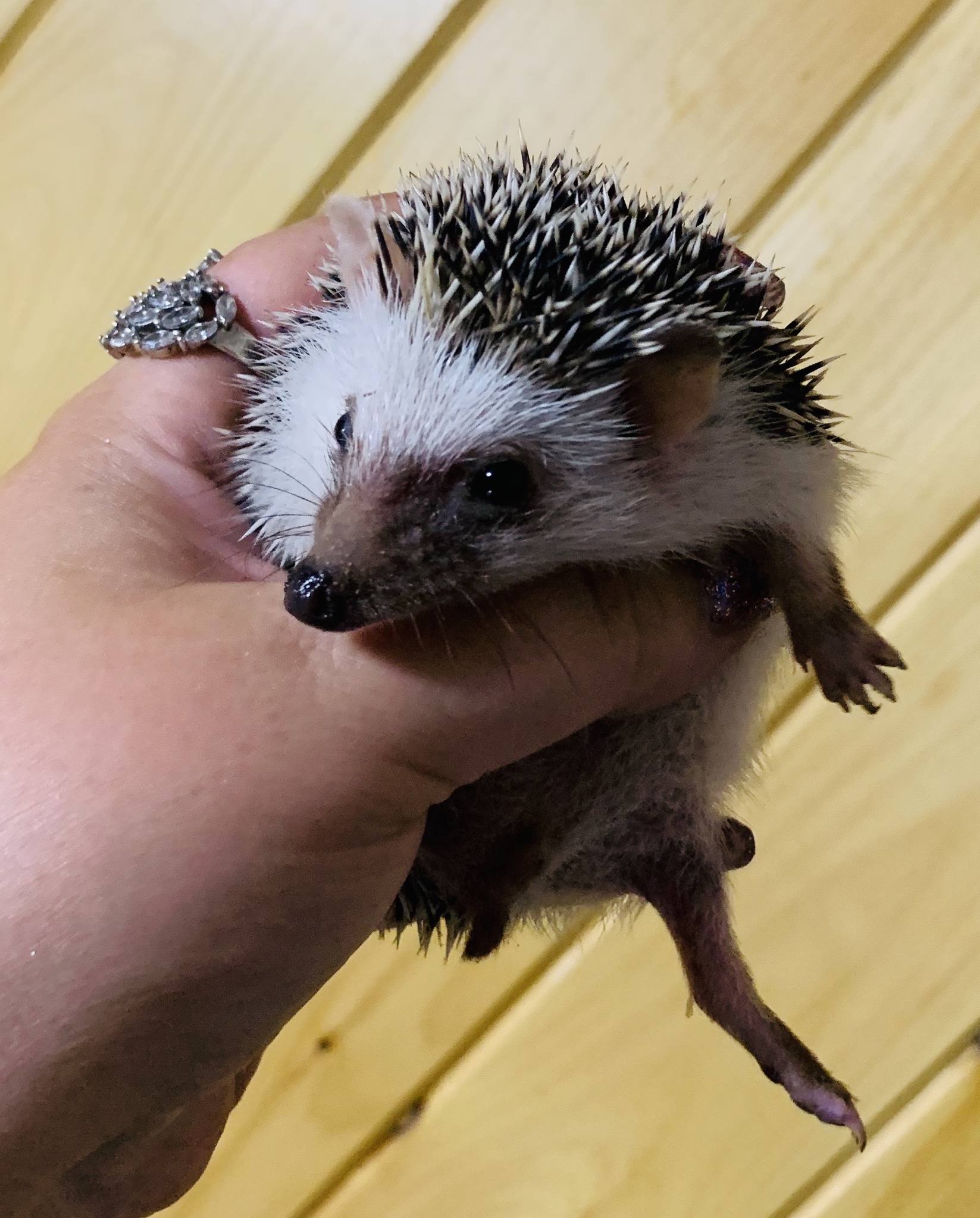 Adele born June 29th, 2020
This little girl is a stunning lady with a mix of light and dark pigment/markings. She's so social and loving.
$415- AVAILABLE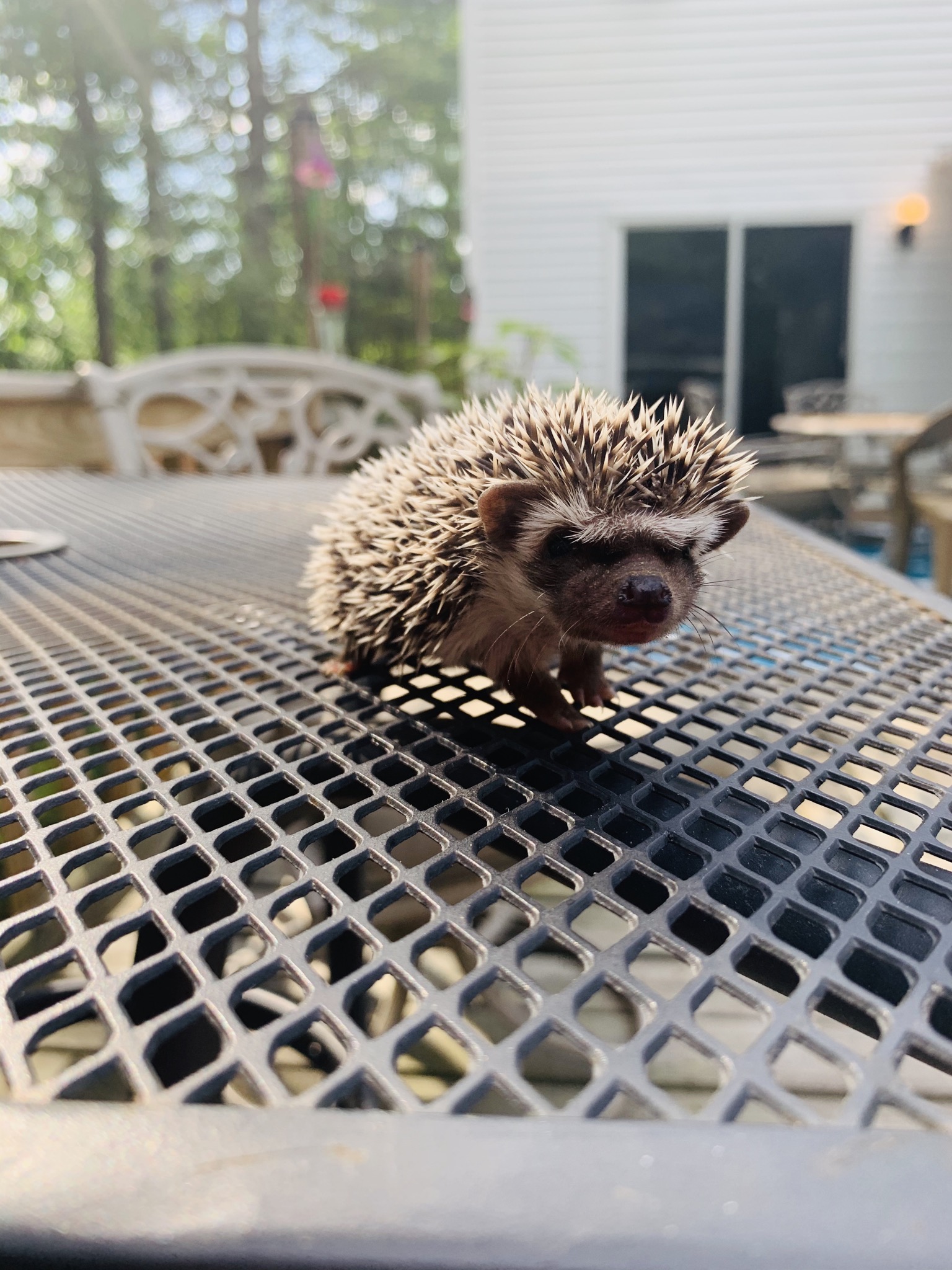 Rose born June 29th, 2020
The darkest of her litter, Rose is a definite looker with a dark mask and legs!
$415- RESERVED FOR MATT