MARCH MARKDOWNS!

**Approved homes & Bangor, Maine pick up**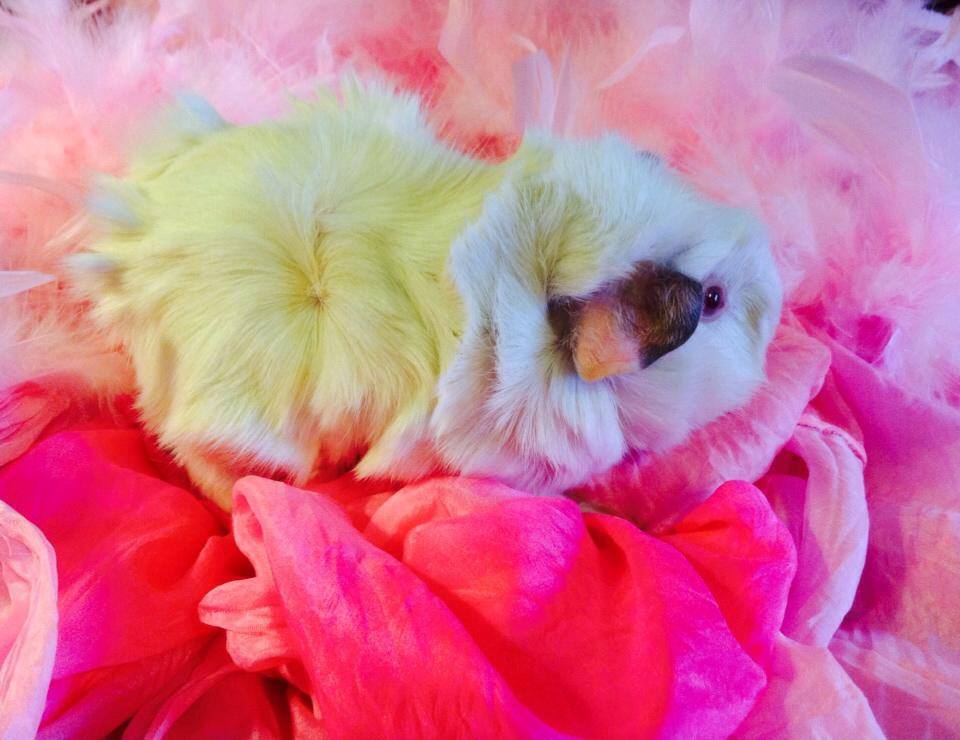 chandrastpat
+
Welcome to our home on the web! BCC offers superior quality, unique, classic and rare breed luxurious Pocket Pets from a compassionate, knowledgeable, small scale breeder. Our elite babies are only available to the finest of homes, screened via our easy online Adoption Application. We specialize in exceptional Guinea Pigs, Skinny pigs, Bunnies & Hedgehogs; all in an array of colors/markings/varieties. We're located in America's Vacationland; the gorgeous, scenic state of Maine! We are very small scale. Our "breeders" are our pets first and foremost, and everyone is home raised, named and known personally. Learn so much more about us and our mission on the

About Us

page.




*~*~*~* LOCAL BANGOR, MAINE PICK UP ONLY *~*~*~*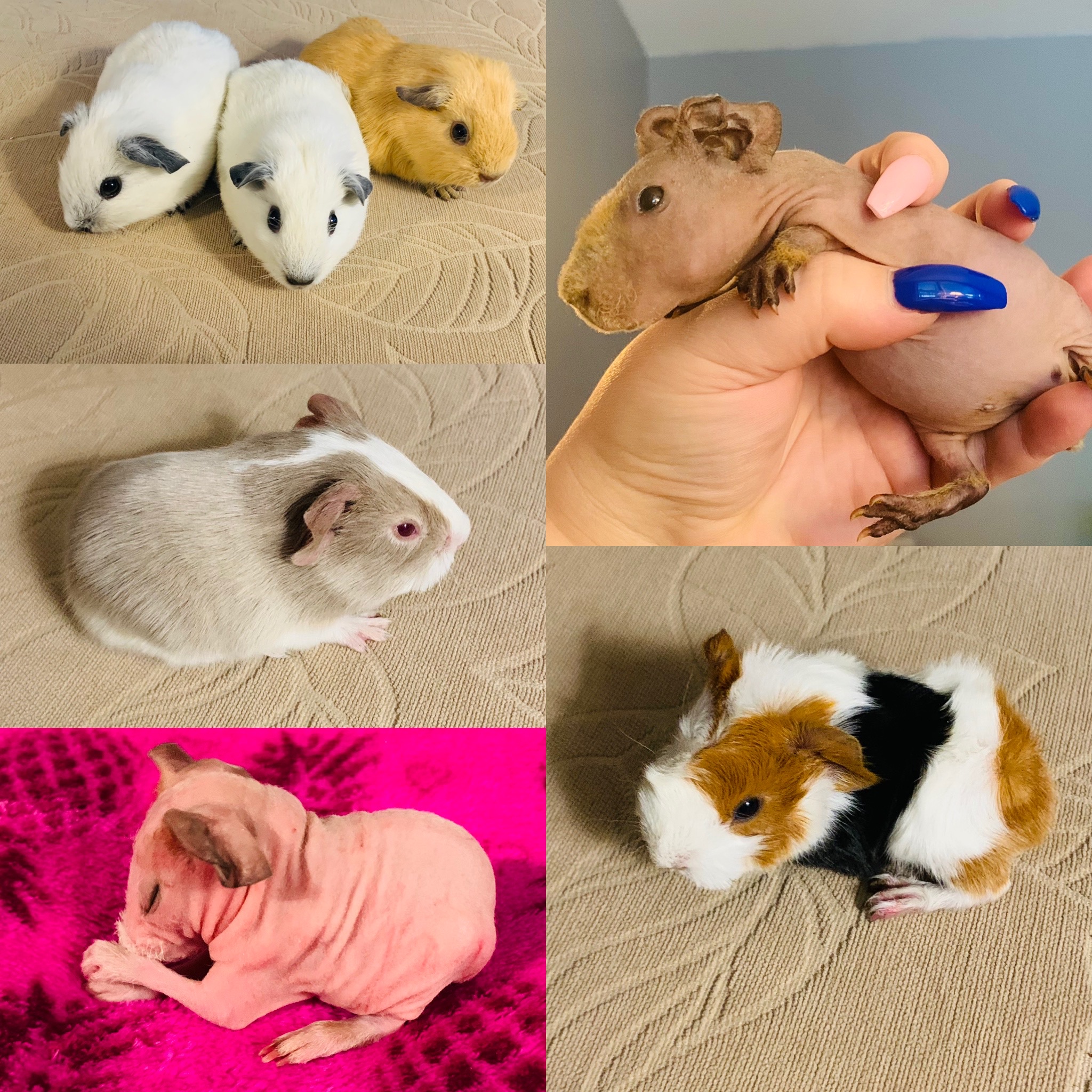 Pig Things are happening for 2021!
California Patterns, Skinnys, Rare & Desirable Colors & Varieties! Join our wait list now!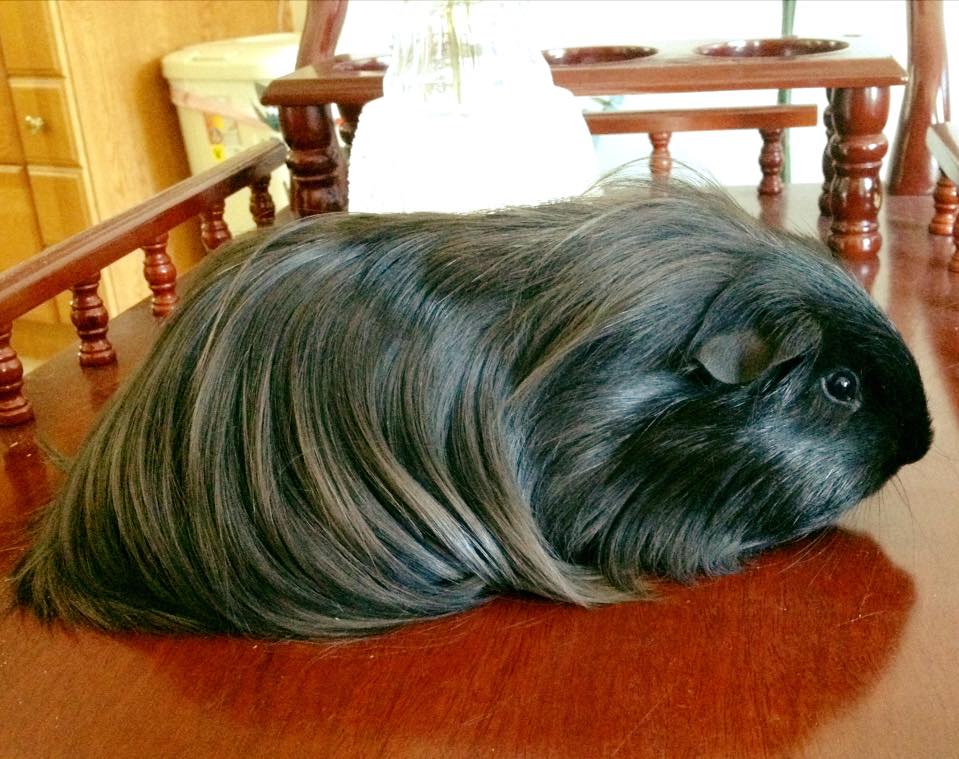 Covid-19 & Adoptions
We are still adopting out pocket pets at this time and are doing so in a very safe & sanitary manner; as always. Very little has changed with our current policies and practices in place. As explained on the "About Us" page, adoptions are (still) held at an off-site public location. Pets are boxed for easy/non-contact transfer. We sanitize our hands before/after exchange and clipboard/pen before signature is obtained on all adoption paperwork. Pets are bathed before going into their new homes (except bunnies; whom receive a waterless bath with specialty shampoo.) We're healthy/asymptomatic and ask that you are honest about exhibiting any symptoms relating to the virus. You may always email for additional information or if you have further questions/concerns. If we have to be on lockdown, what better medicine than a sweet little pocket pet!