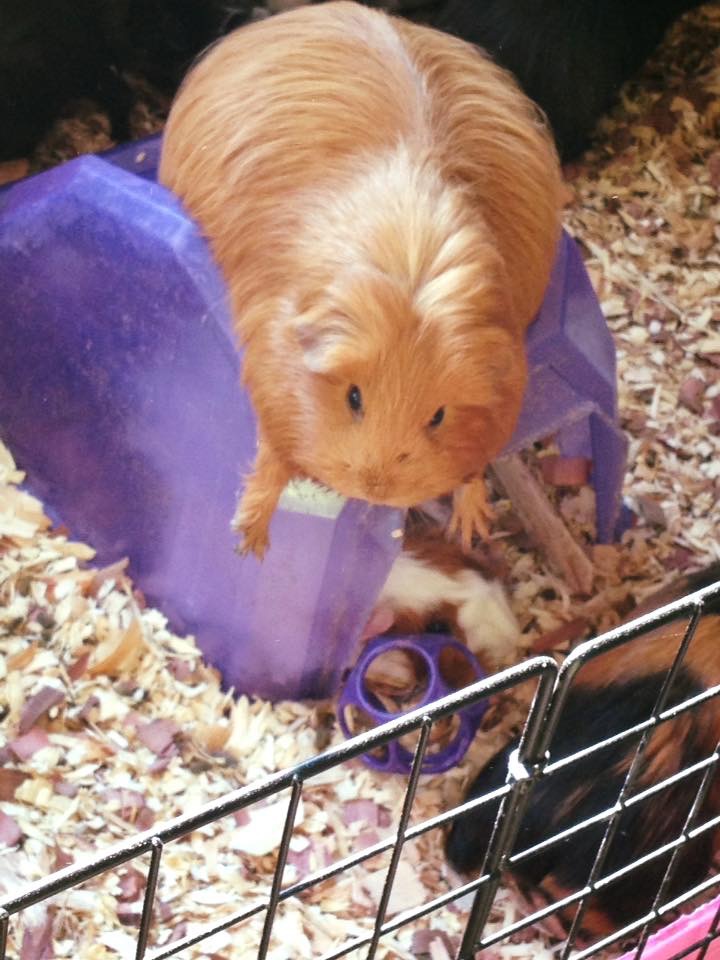 chandrastpat
+
Welcome to our home on the web! BCC offers superior quality unique, classic and rare breed luxurious Pocket Pets from a compassionate, knowledgeable small scale breeder only available to the finest of homes. We specialize in exceptional Guinea Pigs, Bunnies, Hedgehogs and Fancy Rats; all in an array of colors/markings/varieties. We're located in America's Vacationland; the gorgeous, scenic state of Maine! We are very small scale. Our "breeders" are our pets first and foremost, and everyone is home raised, named and known personally. Learn so much more about us and our mission on the

About Us

page.




*~*~*~* LOCAL BANGOR, MAINE PICK UP ONLY *~*~*~*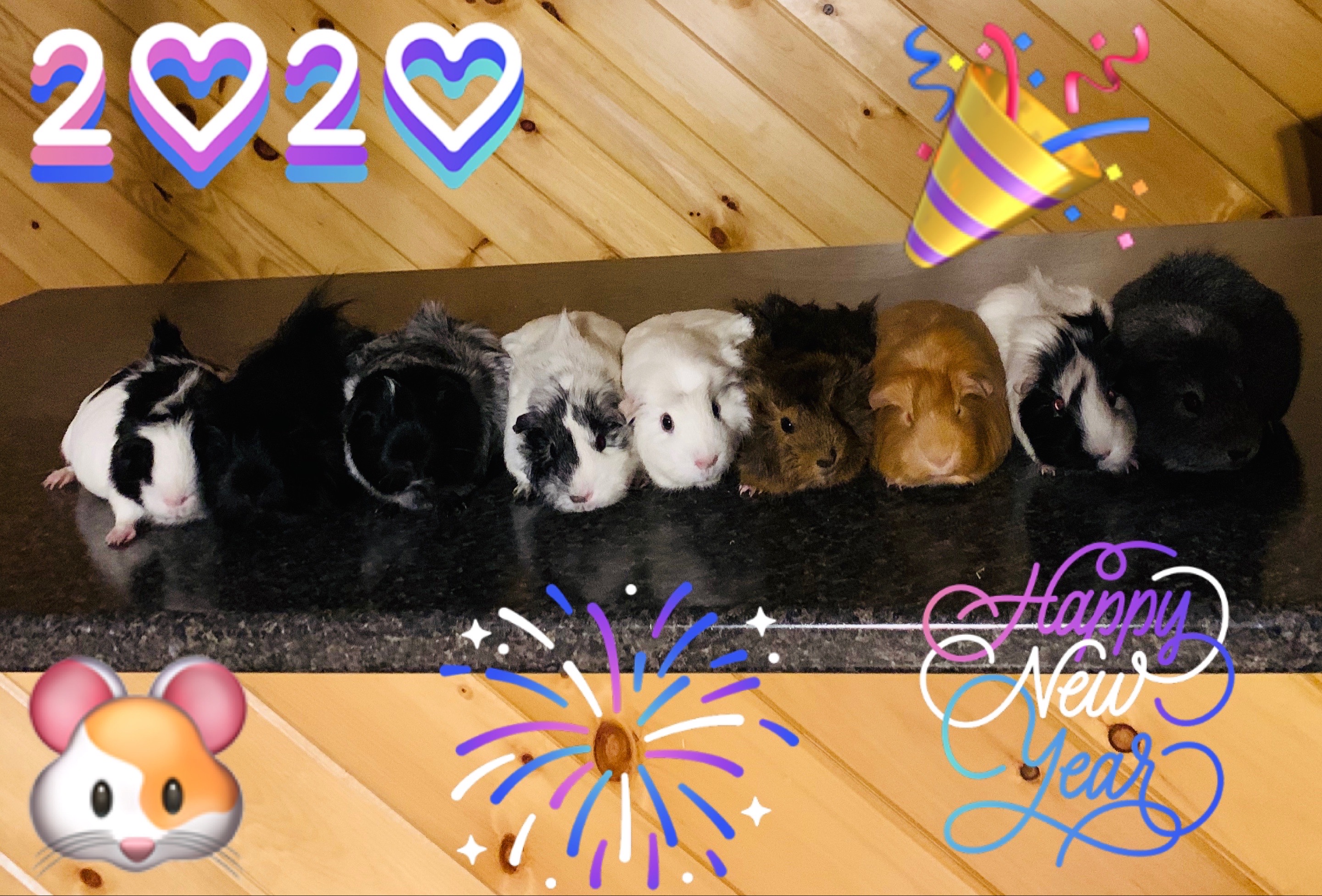 HAPPY NEW YEAR!!!
NEW MARKDOWNS ON SELECT AVAILABLE BUNS & PIGGIES FOR 2020! VISIT AVAILABLES PAGE FOR MORE DETAILS!


We're expecting some real beauties in 2020! These 9 sows have all presented us with our first 2020 litters! The first baby Guinea Piglets in the New Year include:

Colors: * Gold, Chocolate, Lilac, Red, Black, White, Silver

Markings/Varieties: * Agouti, Dalmatian, Tri Color, Bi Color, Solid

Breeds: *Ridgeback, American Abyssinian, Silkie, Peruvian, Abyruvian, Lakeland Teddy.




Deposits are being accepted NOW!